~ Welcome to Gravity Die Casting ~
Manufacturers of Aluminium Die & Alloy Castings !
---
We are specialist in manufacturing Intricate, Heavy, Semi-Gravity, Pressure tight & Flameproof Quality castings.
Company infrastructure consists of well-equipped Foundry & Machine shop. Our expertise is in Casting design, Die designing, Die making & Die-casting. Our company is in engineering industry since 3 decades & has pioneered in ALUMINIUM DIECASTED HEAT SINK.
Our Mission
Working with vigor, dedication and innovation, with total customer satisfaction as the ultimate goal. Empowering our customers by providing technologically advanced products at highly competitive rates – The Best Value for their Money.
See More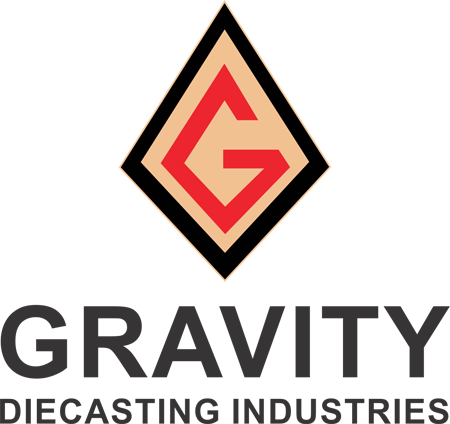 Our Vision
To provide the Concepts by giving innovative ideas and be a global player and have a satisfied and strong customer base worldwide. To obtain maximum benefit from a borderless world market and be able to source products and services from any part of the world and supply it to our customers worldwide.
See More